About Us
Since its inception in 1979, Nirvana Fashion Clothing (NFC) has been manufacturing, supplying and exporting all segments of clothing.
Our work is dictated by our philosophy of "designomics," where we strive to understand the brand identity of the labels that we supply. We then build this identity into our products, with an emphasis on quality and creativity.
We constantly reinvent our line, with a focus on quality products coupled with versatility and wearability. Led by an experienced team, with collectively over 100 years of experience in the garment industry, design is practically a religion for NFC.
Our Product Lines
We create fashion-forward woven garments across all segments of garments including mens, womens and kids wear.
We are experts in designing and manufacturing bottomwear and topwear.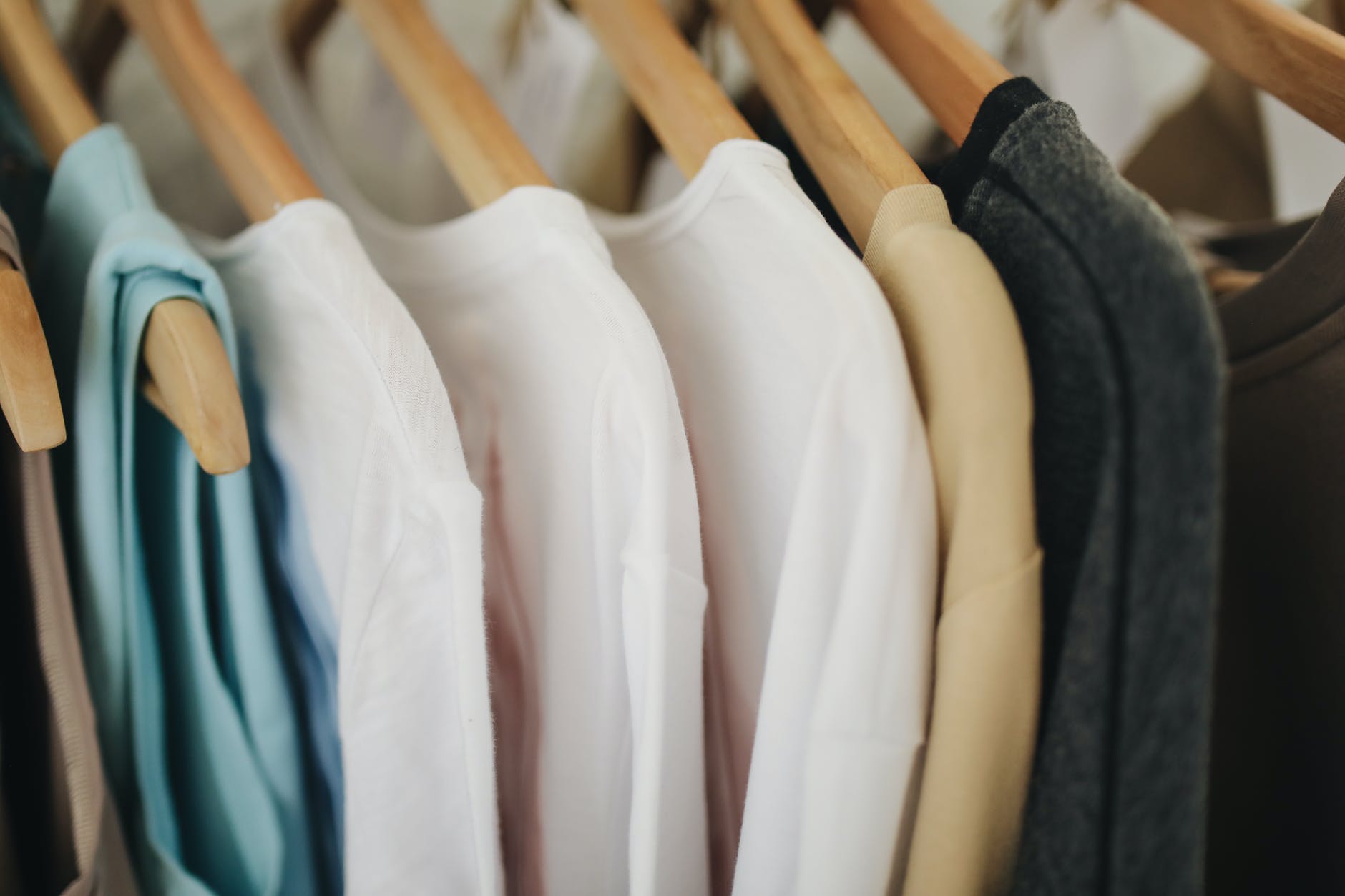 Our Client Stories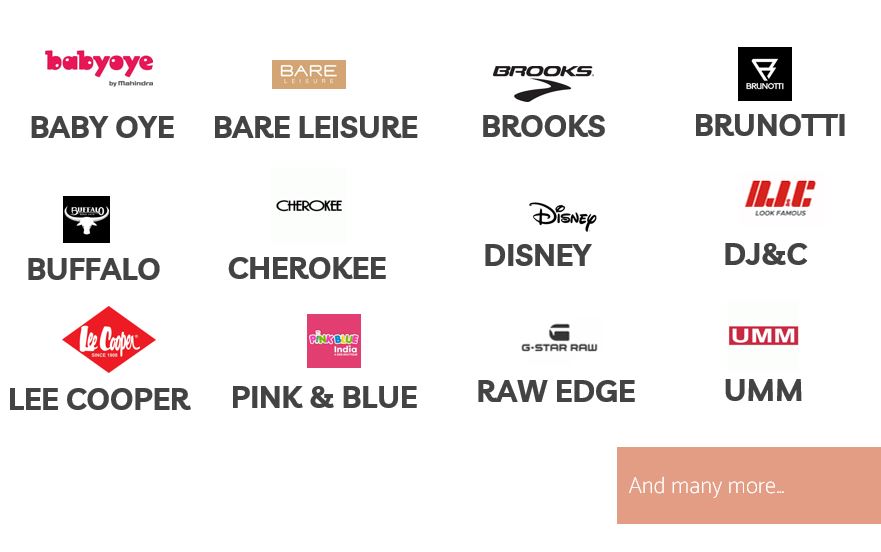 We have been proudly serving national and international customers with their wide range of garment requirements for over two decades.
With a commitment to excellence, quality and customer service, we have ensured prompt delivery of reliable and high quality service to a long list of leading brands.
Nirvana Fashion Clothing
NFC is a fashion-first clothing manufacturer specializing in woven mens, womens and kids wear.
Get in Touch
Call +91 022 2826 2298 / 2398 Fax +91 022 2826 8111
Find Us
25 Y.A. Chunawala Industrial Estate, 2nd Floor, Andheri (E). Mumbai 400 059, India.