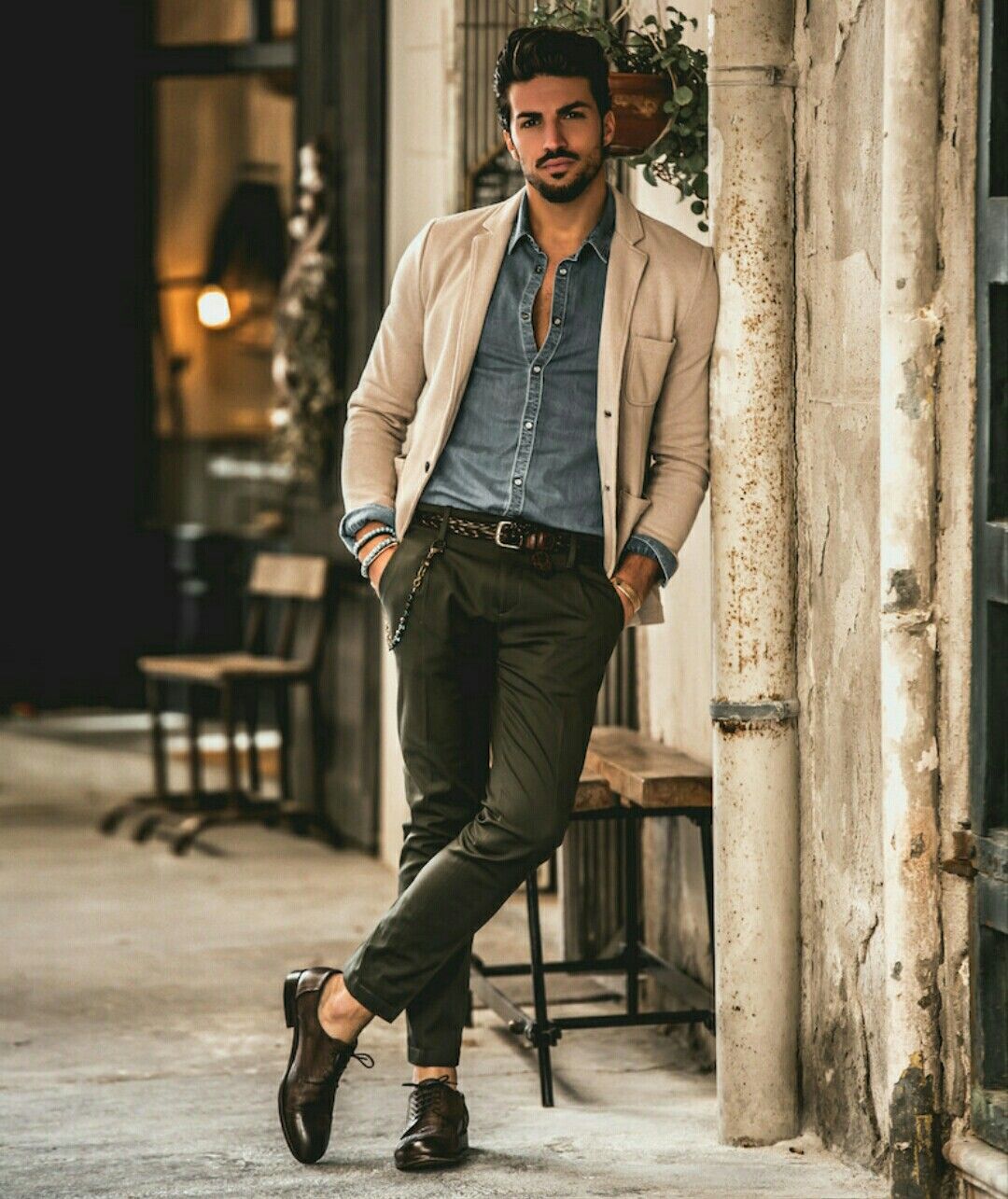 Design first.
25 years of experience in delivering high quality, high fashion garments for men, women, and kids.
Our Areas of Success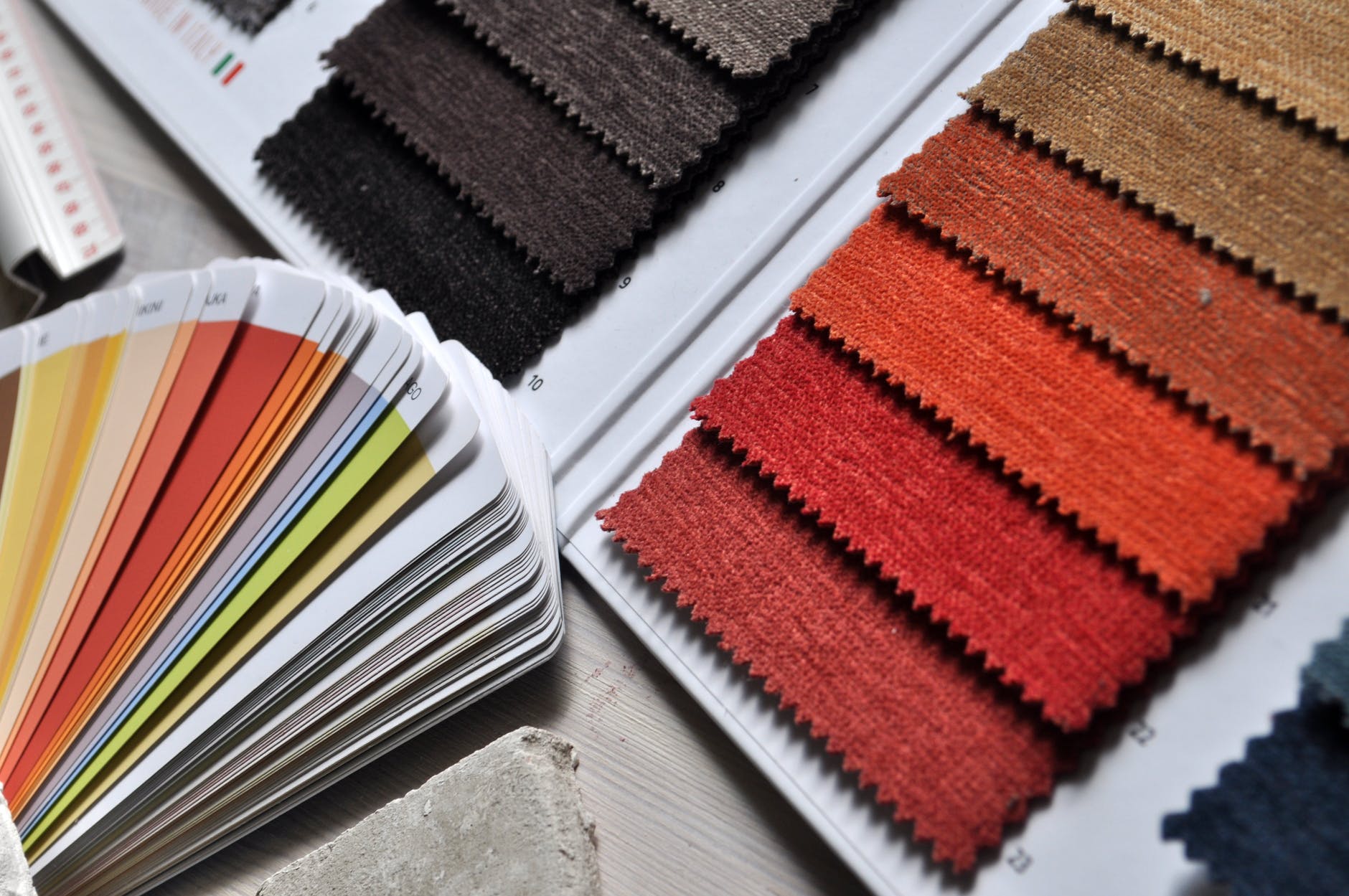 Diversity
We supply core products with production capacity to deliver mass volume at sharp price points, with fully customized products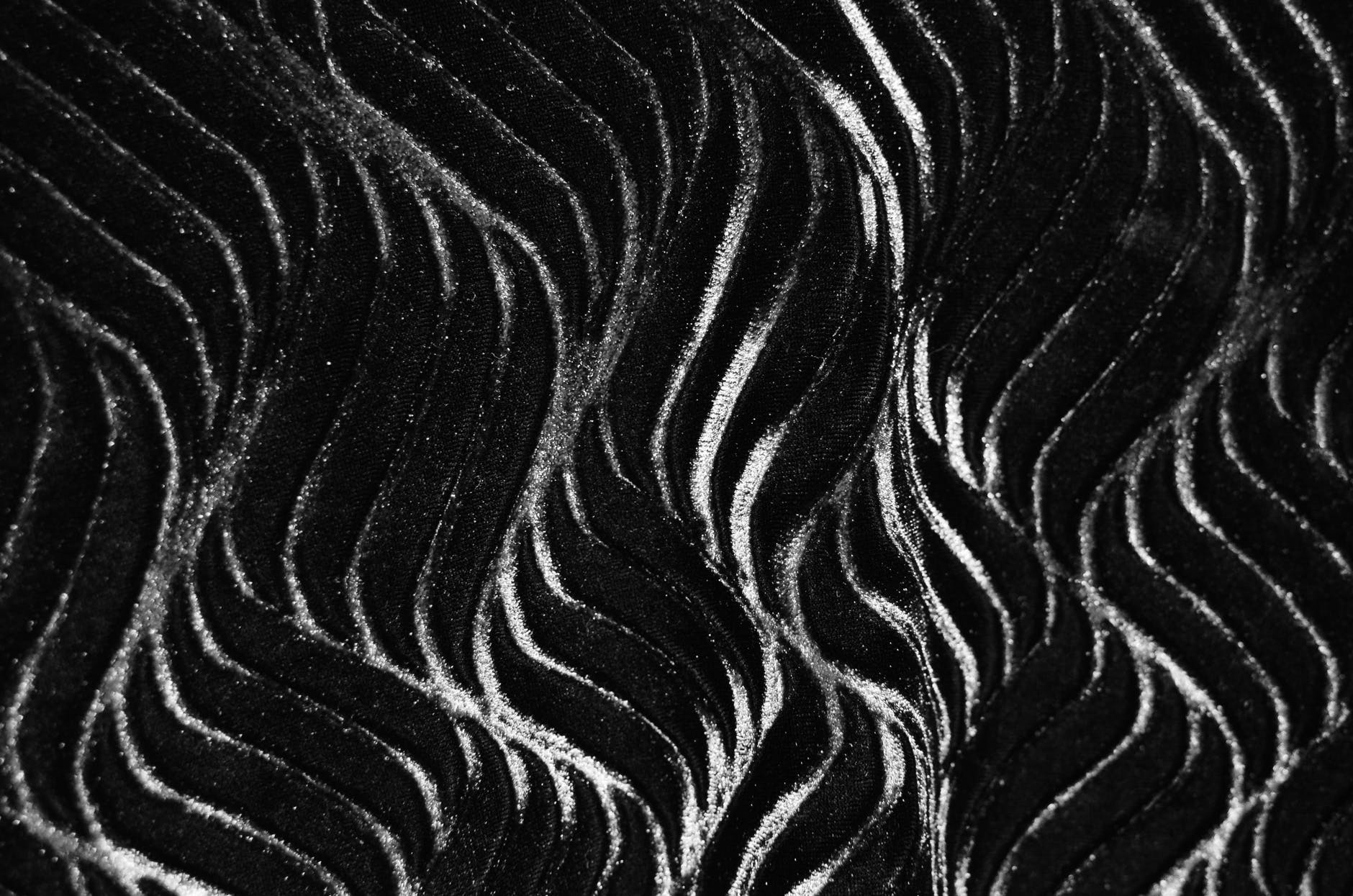 Design
We keep a pulse on global trends and map these to India, while adapting designs to brand identities.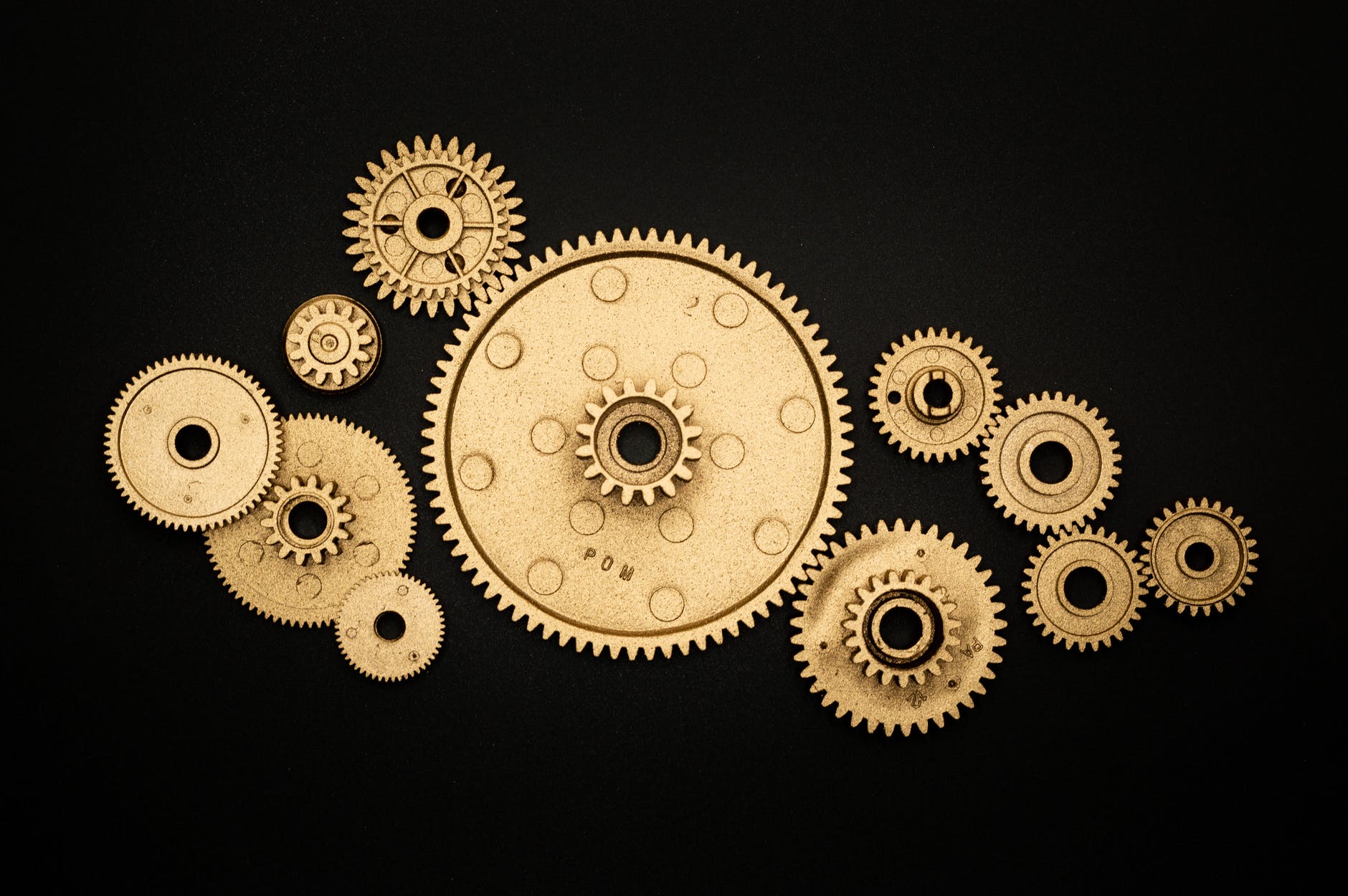 Quality
In our process from design to final product, we meet the highest standards of quality with 100% inspection of fabrics, in line and final shipment audits by a dedicated quality control team.
---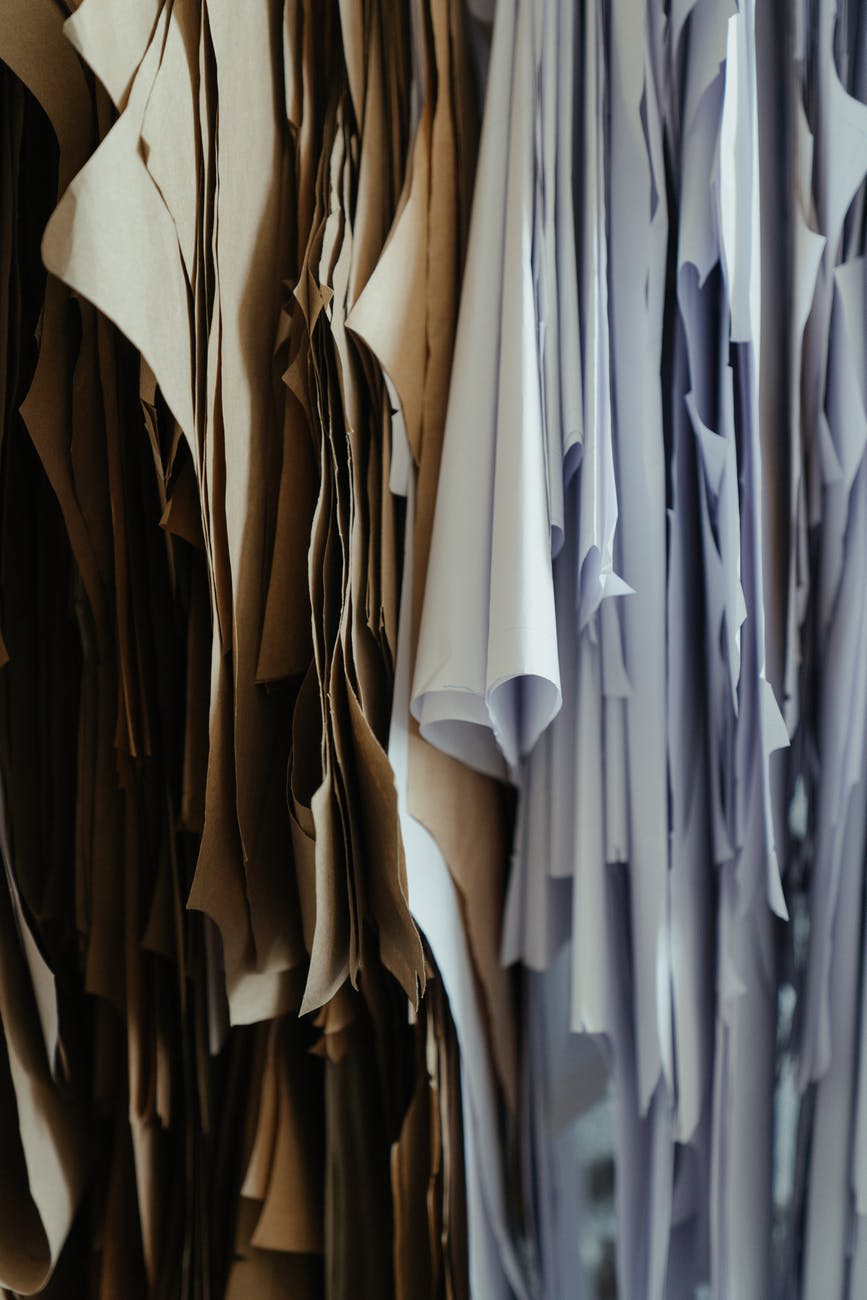 Our Assurance for Quality
Nirvana has built upon its experience to bring to its customers the highest quality in production lines and a commitment to adhere to the strictest international standards.
Our state-of-the-art facilities enable us to easily create customized products, according to desired specifications. Ranging from treatments such as stonewash, sand-blast, peached feel, and dye to sewing and the completed fashion clothing, NFC gives you precisely what you want – to your complete satisfaction.
With 100% inspection of fabrics prior to cutting, in line audits of sewing and final audit prior to shipment, quality management is achieved by a dedicated quality control staff that monitors the production at all stages.
Nirvana Fashion Clothing
NFC is a fashion-first clothing manufacturer specializing in woven mens, womens and kids wear.
Get in Touch
Call +91 022 2826 2298 / 2398 Fax +91 022 2826 8111
Find Us
25 Y.A. Chunawala Industrial Estate, 2nd Floor, Andheri (E). Mumbai 400 059, India.