Our central team has over 100 years of collective experience in garment manufacturing
Executive Leaders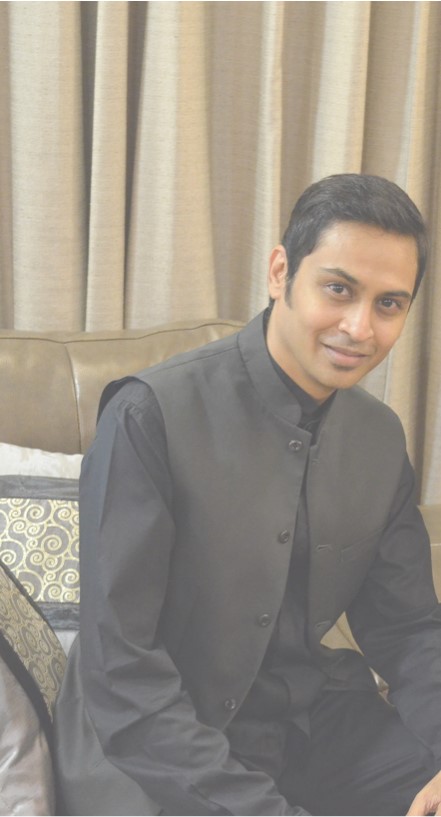 Ghanshyam Biyani
Director
20+ years of experience in the garment industry, with a focus on design and quality. A sourcing master, always on the look out for new trends.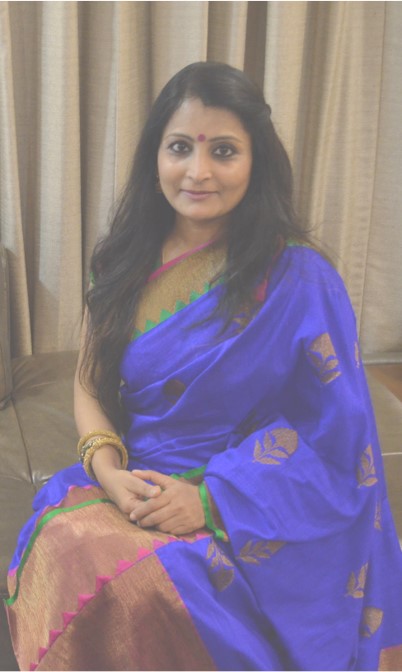 Ruchira Biyani
Director
Trained as a visual artist, bringing operational and project management expertise to the team. Keeps everyone on time.
Core Team
---
Merchandising
Ruchir Jalan (Chief Executive Officer)
Technical
Ashfaque Shaikh
Finance
C.A. Mahesh Bhange (Chief Financial Officer)
Nirvana Fashion Clothing
NFC is a fashion-first clothing manufacturer specializing in woven mens, womens and kids wear.
Get in Touch
Call +91 022 2826 2298 / 2398 Fax +91 022 2826 8111
Find Us
25 Y.A. Chunawala Industrial Estate, 2nd Floor, Andheri (E). Mumbai 400 059, India.