Our ethnic Indian women's wear range is the latest addition to our product lines. We pride ourselves on designing vibrant and bright clothes for every body shape.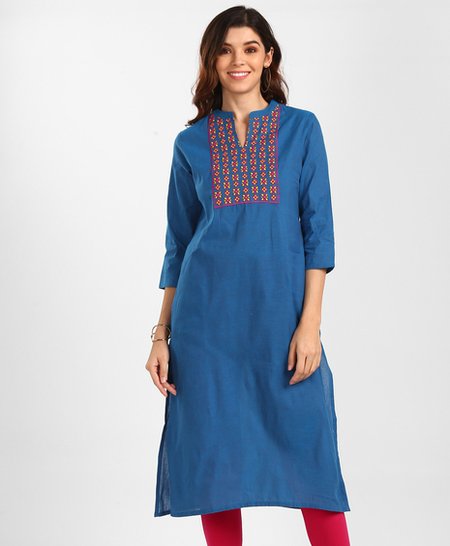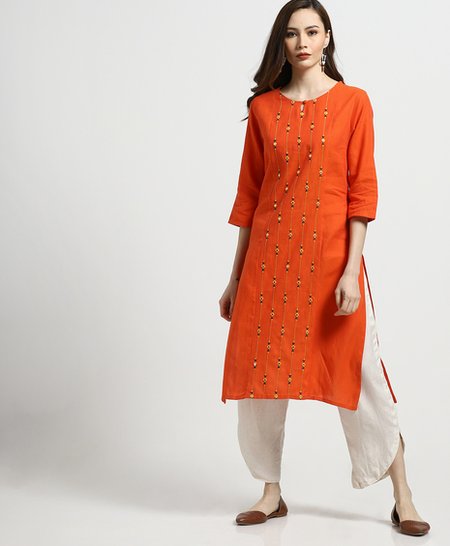 Colourful and chic, our ethnic Indian wear range for women has stylish kurtis for everyday wear.
"Design is a constant challenge to balance comfort with luxe, the practical with the desirable."
Nirvana Fashion Clothing
NFC is a fashion-first clothing manufacturer specializing in woven mens, womens and kids wear.
Get in Touch
Call +91 022 2826 2298 / 2398 Fax +91 022 2826 8111
Find Us
25 Y.A. Chunawala Industrial Estate, 2nd Floor, Andheri (E). Mumbai 400 059, India.